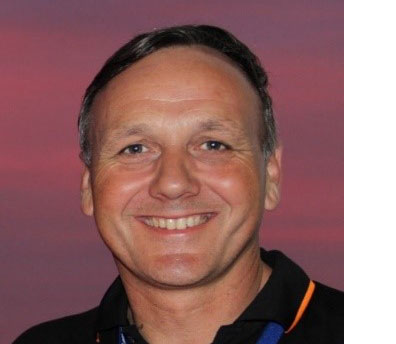 Peter has over 30 year's project management experience across many industries. Peter has been managing his own consulting business since 2009 undertaking key roles in support of his clients through the development of organisational methods, knowledge and skills for their staff to improve their organisational performance in the key areas of Portfolio, Program and Project Management.
Specialties
Management consultancy, safety management and facilitation of Project, Program and Portfolio Management training.
Industry Sector Experience.
Peter has worked in a wide variety of industry sectors, including:
Mechanical Engineering – Small to medium mechanical workshops
Defence – (21 years) Within the Australian Army Peter worked in Infantry, Mechanical and Electrical Engineers and Sfefty Management.
Training and Education - (17 years) Within a medium scale management consulting organisation, designing and delivering innovative national training programs; consulting assignments to improve project management methodologies and conduct of maturity reviews.
Industry Accreditation
Member of Australian Institute of Project Management (AIPM)

Certified Practicing Project Director (CPPD) – AIPM from 2002 – present

Assessor for AIPM (2002 – present at CPPP, CPPM, CPSPM and CPPD)

Assessor for the International Project Managament Institute (IPMA) from 2014 – present (all levels)

Validator for IPMA from 2017 - present
Qualifications
Advanced Diploma in Program Management – ATA

Certificate IV in Training and Assessment (TAE40110) – AIM

OGC Prince 2 Foundations – Yellowhouse

OGC Prince 2 Practitioner – Yellowhouse

OGC GatewayTM Review Team Member Training – btli

Diploma in Project Management – ACPM

Graduate Diploma of Occupational Health and Safety – Queensland University of Technology

Workplace Health & Safety Officer (Service, Manufacturing & Construction Industries) – QUT

Associate Diploma in Personnel Administration – RMC Duntroon

Diploma in Occupational Health and Safety Management (for the Military) – NSCA